Party Balloon Bouquets
For the Instant Party in a Box... Order as many Balloon Bouquets as you need in the shapes and colours you want
What is a Balloon Bouquet?
A balloon bouquet is simply multiple different coloured and shaped balloons all tied nicely together in a bunch on one coordinated weight.
We are limited by the size of box we can send out. For this reason you may not be able to add many additional bouquets to ones that are already quite large. If the exact quantity or arrangement is not available to order direct from our website please do not hesitate to get in touch as we can more than likely still help.
Give me an example
Say you wanted five sets of 3 balloon bouquets in red hearts and pink stars. Click "Buy" on the 3 balloon bouquet at the top of this. This would take you to our order page where it has already preselected one 3 balloon bouquet. As you want 5, you will need to select 'Add 4 extra 3 balloon bouquets' under the 'Add balloon bouquets' dropdown box. From here you go ahead and continue to fill in our order form telling us in the 'Additional Comment Box' that you want red hearts and pink stars etc.. etc... on each of your Party bouquets.
Black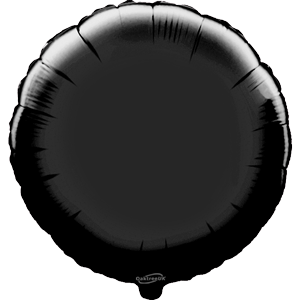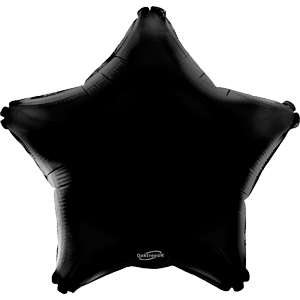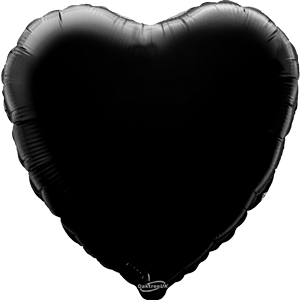 White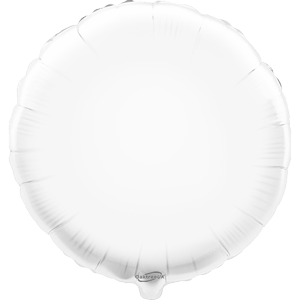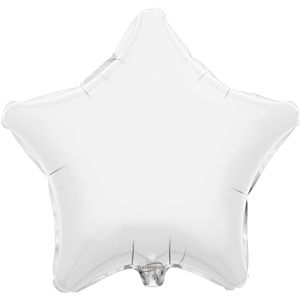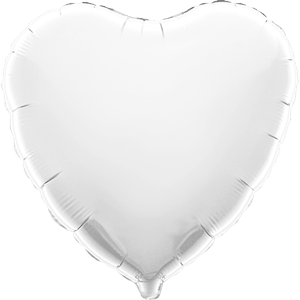 Gold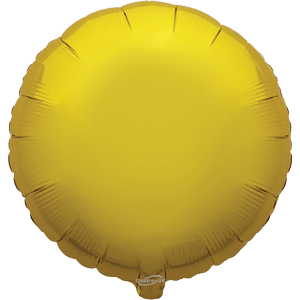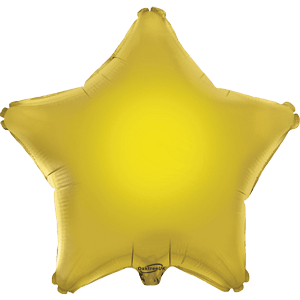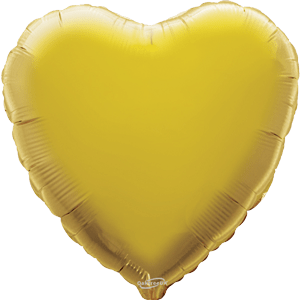 Silver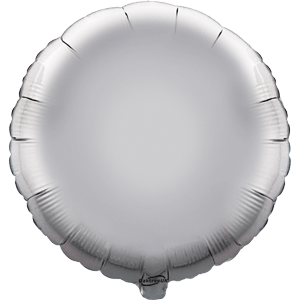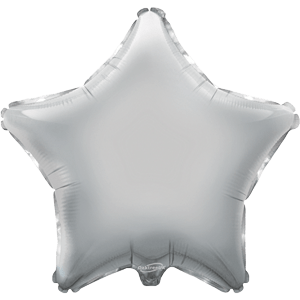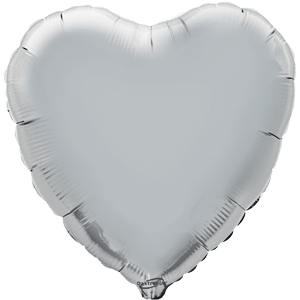 Blue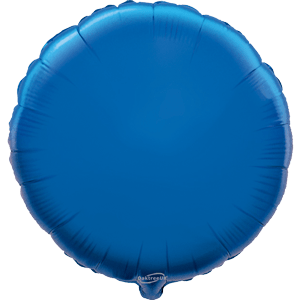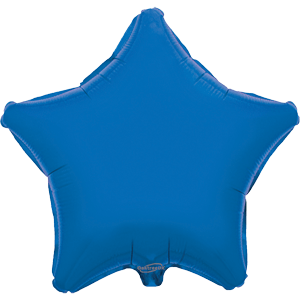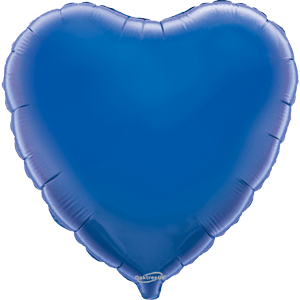 Light Blue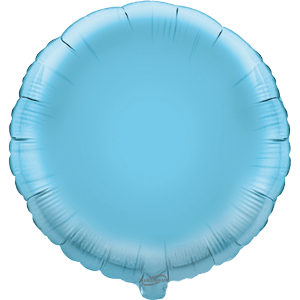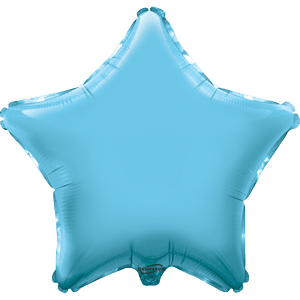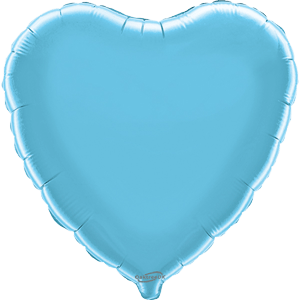 Green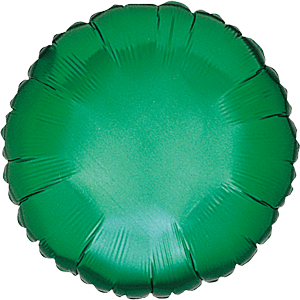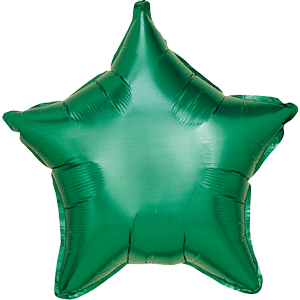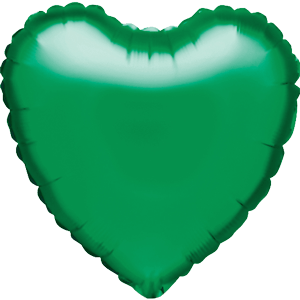 Lime Green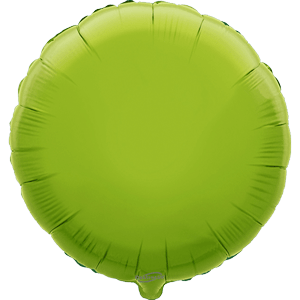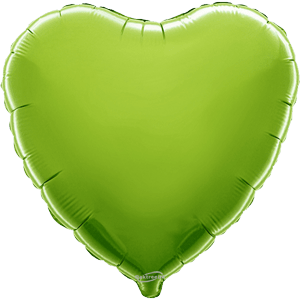 Purple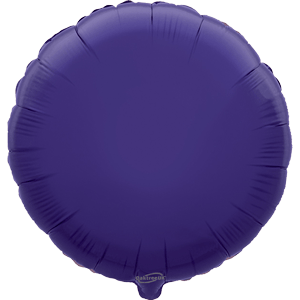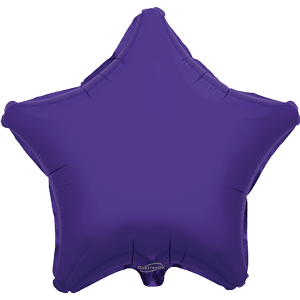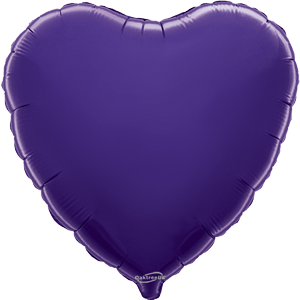 Fuchsia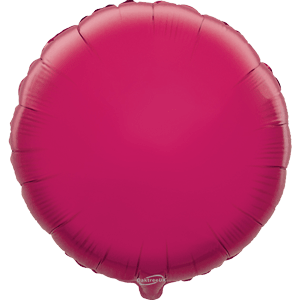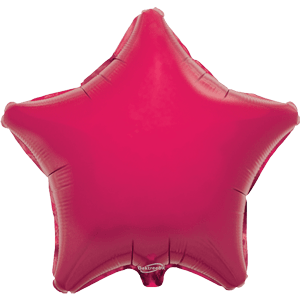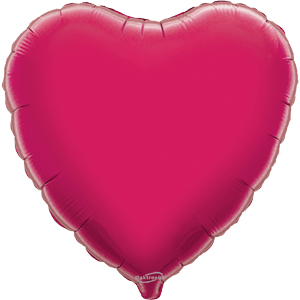 Pink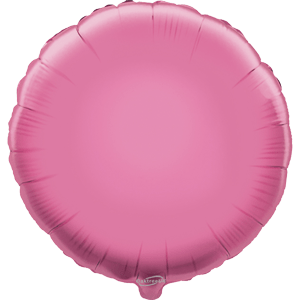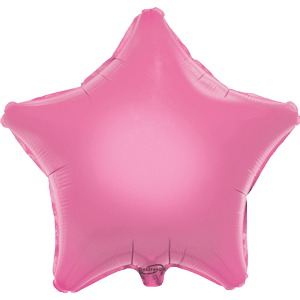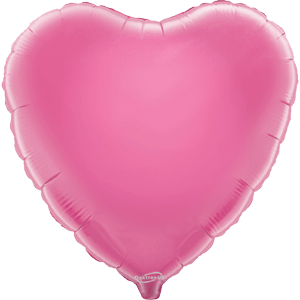 Lilac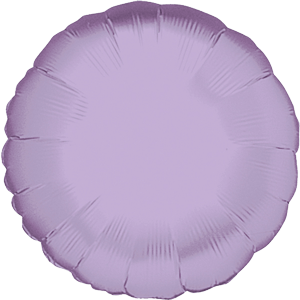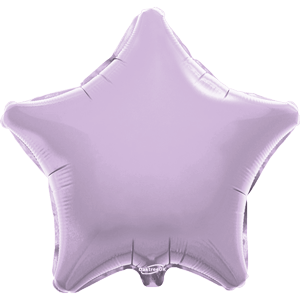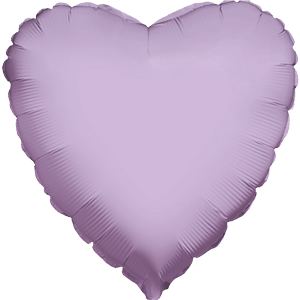 Red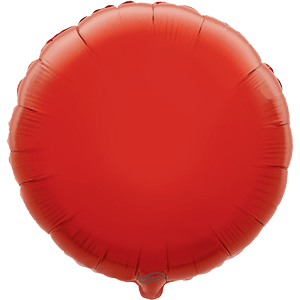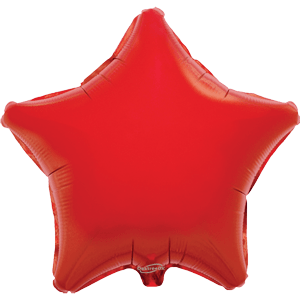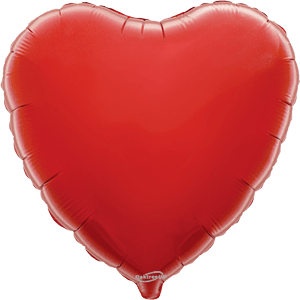 Yellow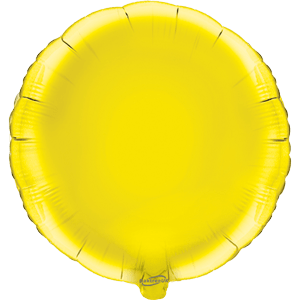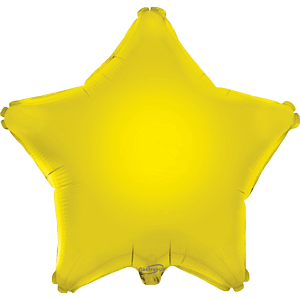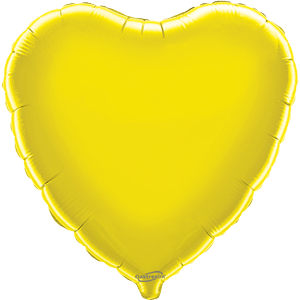 Burgundy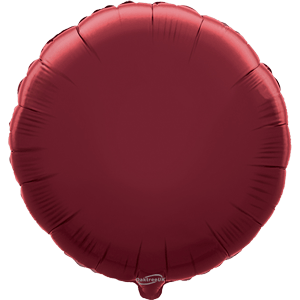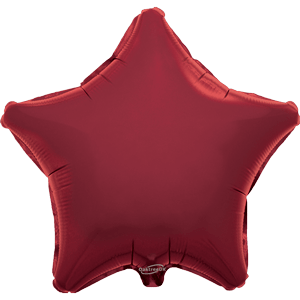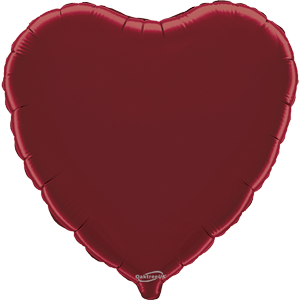 Copyright © Rights reserved.