Why Balloons?
Answer the age-old question... You want to let somebody know that you're thinking about them, but what do you send... ?
What Realy makes the ideal gift?
The debate continues, and many a time we have asked ourselves the very same question. In the end we came up with an answer... A balloon from us of course, because let's face it there is no other gift in a box you can add all of the following to:
What's more we are offering a free Name a Rose and Confetti & Glitter with every order, so what have you got to lose? With all of our low priced balloons you can have a blooming brilliant balloon in a box gift for every occasion.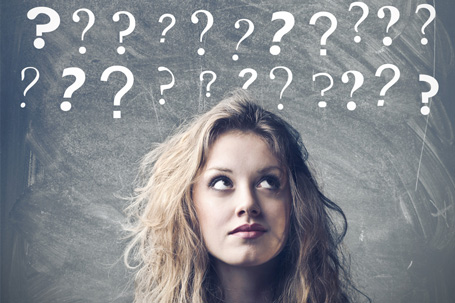 Copyright © Rights reserved.